¿Have Sharpies been improved since the 1980's? Seems they cover large areas more evenly, now.
Maybe I didn't give them a fair chance back then because I had an ArtBin full of Design brand markers.
Anyway, until recently I only used them for graffiti and vandalism.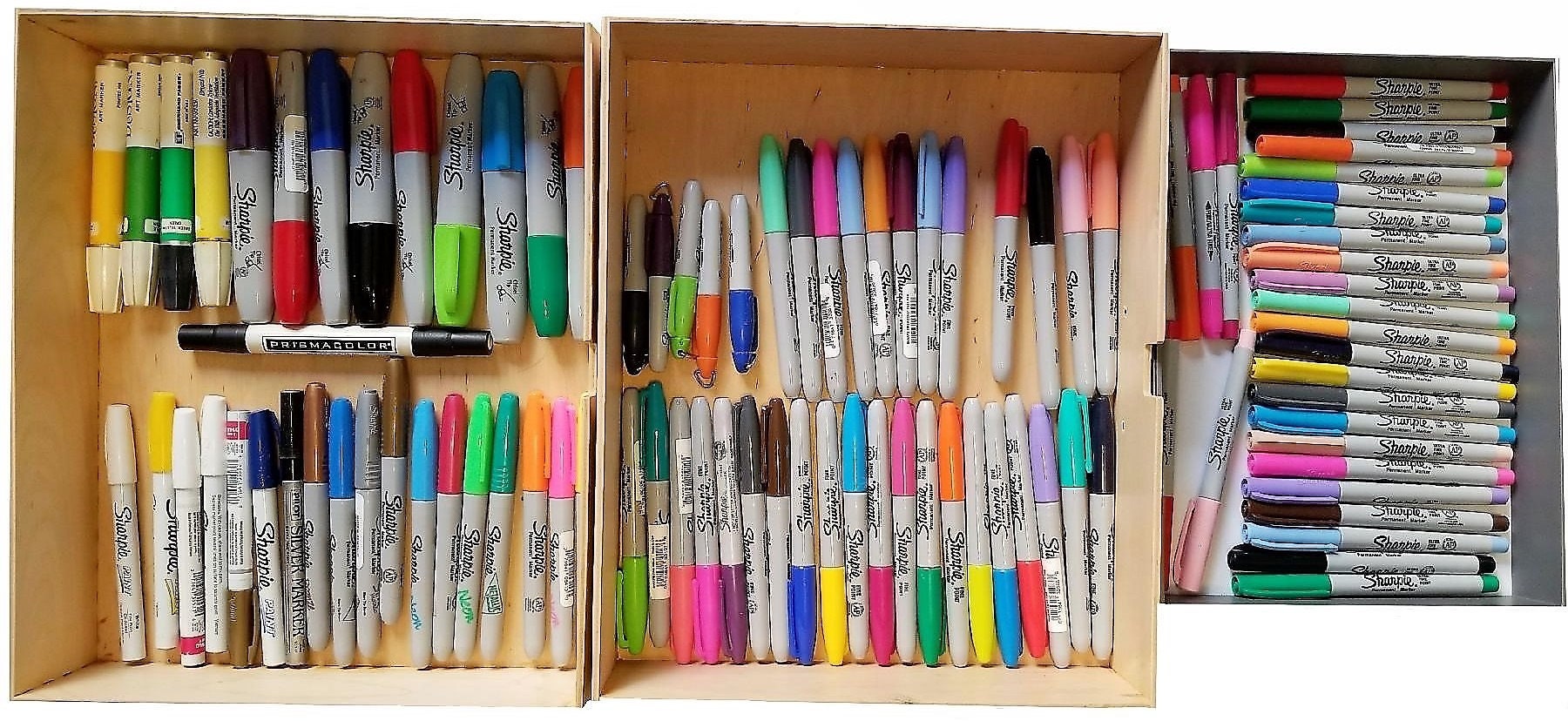 This is my Sharpie collection today.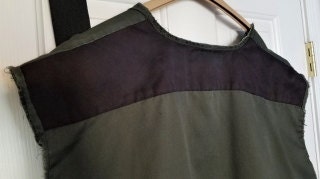 Sharpies mark on almost any surface.
I hand colored the shoulder panel of this old moto-shirt with a black chisel tip marker.
Once dry, I hit it with a dark blue marker. It doesn't wash out.
Sharpie Fun Facts: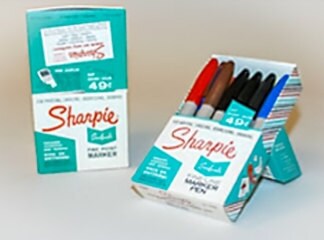 You may have already missed out on decades of coloring fun.
Sharpies were introduced in 1964 by The Sanford Ink Company of Chicago, IL.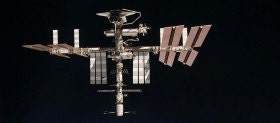 Sharpie popularity spans continents and even reaches into space.
Astronauts aboard the International Space Station favor Sharpies because of their usability in zero-gravity.
Far out, huh?